Get measurable results and enhance patient care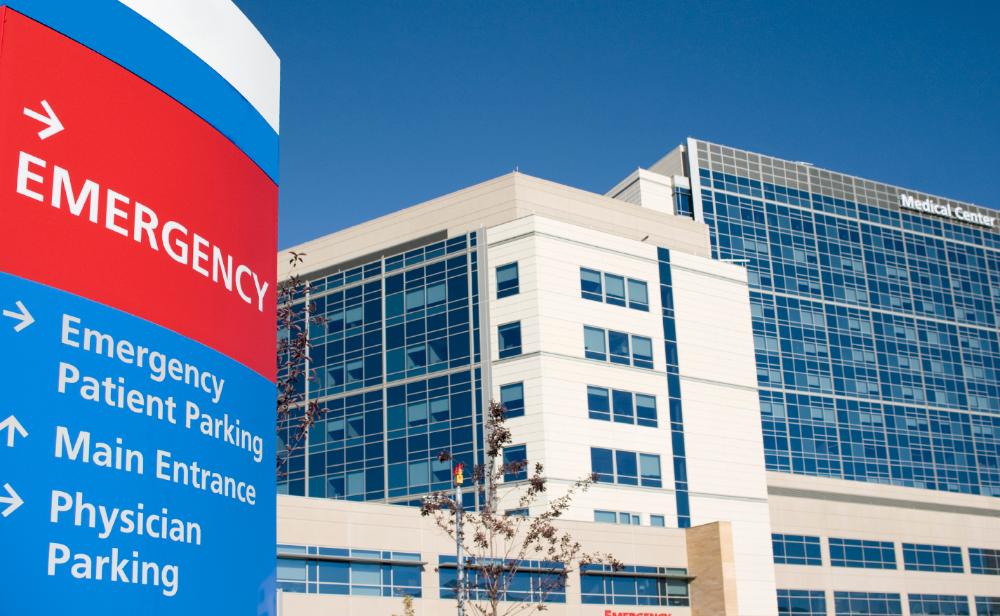 Today, healthcare organizations of all sizes are asked to innovate and produce measurable improvements on multiple fronts, including readmission rates, costs, and patient safety and satisfaction. To meet those goals, you need fast access to accurate information, whether it's from EHR systems, billing software, or medical devices.


Health information technology
Health information technology (health IT or HIT) is the area of IT involving the design, development, creation, use and maintenance of information systems for the healthcare industry. The health care industry is one of the most quickly-changing sectors today. Not only do health care providers have to keep up with the latest treatment options and research, but they must also ensure that their technological systems can keep pace with their needs and regulatory compliance such as HIPAA\HITECH.
To find out more, contact Az Datacom today.

(623) 688-TECH