Off-Site Backup Solutions in World Class data centers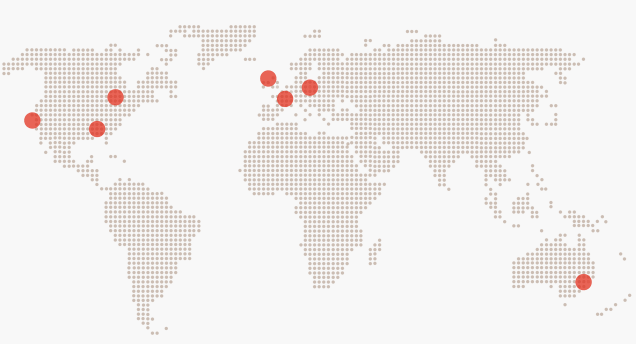 Az Datacom saves the data where you want. By default Az Datacom Cloud Backup saves the data in the geography where the data is created. For example when your business resides in the US, the data will be sent to the data center in the US. When your business is based in The Netherlands, it will be sent to our data center in The Netherlands.
The secure data center locations are constantly guarded by highly trained security officers around the clock, 365 days a year. Physical security also includes the use of CCTV monitoring. Az Datacom data centers are kept up and running thanks to backup generators. Data, meanwhile, is stored on redundant arrays in case of a disk failure.

Worldwide Secure Data Center Locations
United States of America

The Netherlands

United Kingdom

Germany

Canada

Australia
To find out more, contact Az Datacom today.

(623) 688-TECH


Data Center Certifications
The quality of your cloud backup depends in large measure on the robustness of the data centers that contain it. One way to measure this is through certifications, and Az Datacom data centers have plenty. In the United States and Canada, for instance, data centers are all SSAE16 SOC-1 Type II compliant, which means they can be audited based on internationally approved standards.
AZ DATACOM DATA CENTERS HAVE THE FOLLOWING ISO CERTIFICATIONS:
•ISO 9001 :2008
•ISO14001:2004
•OHSAS 18001:2007
•ISO27001:2005