Break down barriers and boost business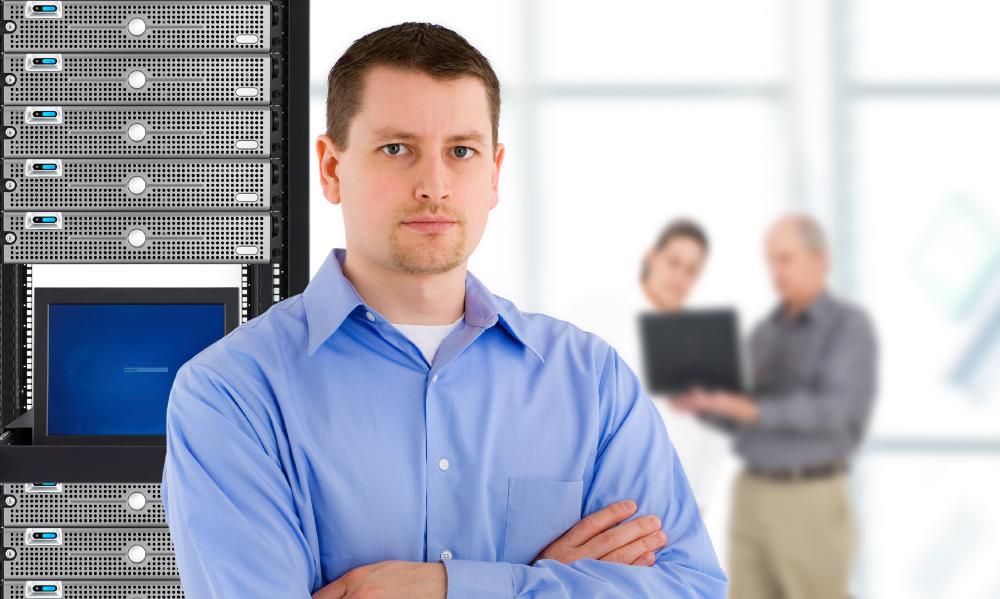 Running a thriving business can mean managing projects across multiple locations and time zones. To satisfy customers, your employees need to be able to collaborate on almost any device and implement solutions across multiple technology platforms.

To power your solutions in the cloud and increase productivity, we can help you find the right solution with products.Through our strong partnerships we are able to provide a complete range of services from cloud computing, offsite backup, document collaboration and more. Work more efficiently, be more innovative, and build business faster.

Is your business future ready?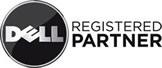 To find out more, contact Az Datacom today.

(623) 688-TECH