Empower your Retail Business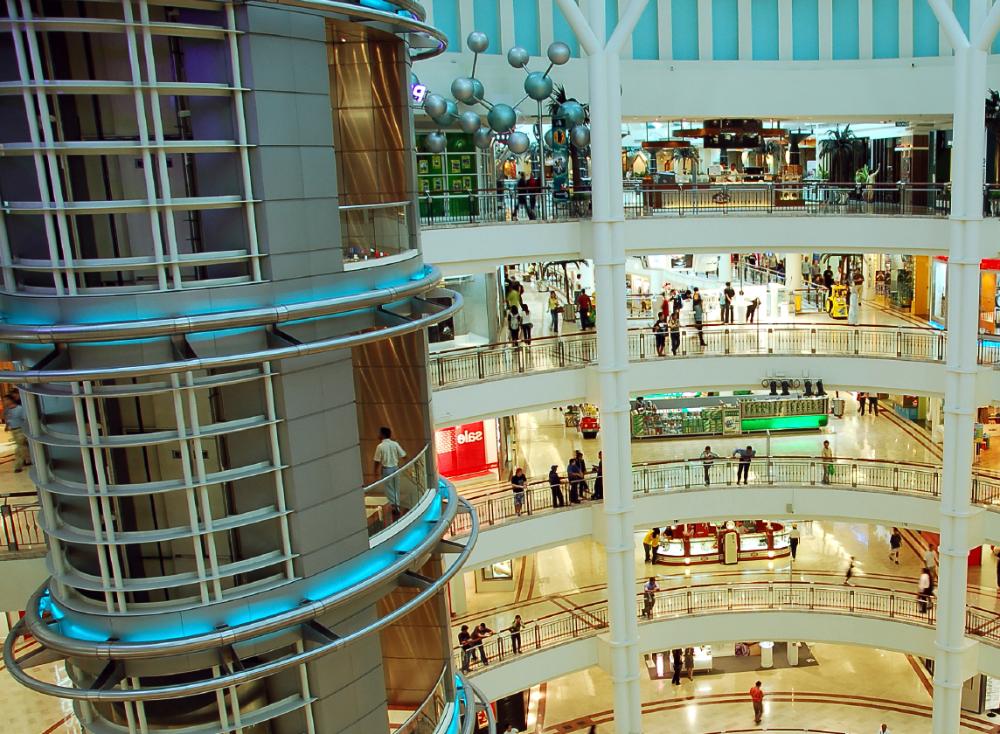 You have great products and services, but that's not enough. Today's customers expect the convenience of anytime, anywhere shopping, using phones and other mobile devices.

In today's environment, retail organizations have a number of challenges they must face head on. Retail solutions by Az Datacom make all the difference for your retail organization, helping to ensure that your retail organization has every tool you need to succeed in the marketplace. We assist our retail and hospitality organizations succeed with IT needs such as PCI compliance, guest wifi, POS, mobile engagement, and much more.

Watch Mobile Engagement Solutions for Retailers by Az Datacom Partner Aruba Networks
E-commerce retailers have made things tough on their brick-and-mortar counterparts. See how Aruba's Mobile Engagement solution is helping retailers increase customer satisfaction and in-store revenue.
Increase same store sales

Reduce showrooming

Provide secure wireless connectivity and analytics
To find out more, contact Az Datacom today.