Streamline your firm's workload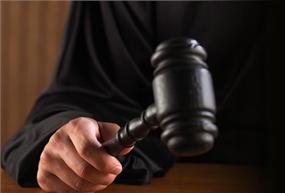 You have less time, tighter schedules, and more information than ever. You need productivity tools that can help you keep up with your busy workload, while keeping client information protected.

Az Datacom provides solutions that help you share information securely and streamline case management wherever your team is located. Access everything you need—including files, schedules, email, and conferencing tools—online with virtually any device. Do more, do it faster, and make a difference.
IT Support for the Legal Community
To find out more, contact Az Datacom today.

(623) 688-TECH
Legal Firm Embraces Cloud Computing
Lawyers at RTR, a criminal defense firm in Miami, Florida, had been faxes, couriers, and an unreliable server—which impeded productivity. Then one of its lawyers introduced Microsoft Office 365, mobile devices, and smartphones. Now documents are stored online, lawyers access case files in court and at home, on any device, and they use simultaneous co-authoring to create briefs. Productivity is up by an estimated 25 percent.
To find out more, contact Az Datacom today.

(623) 688-TECH